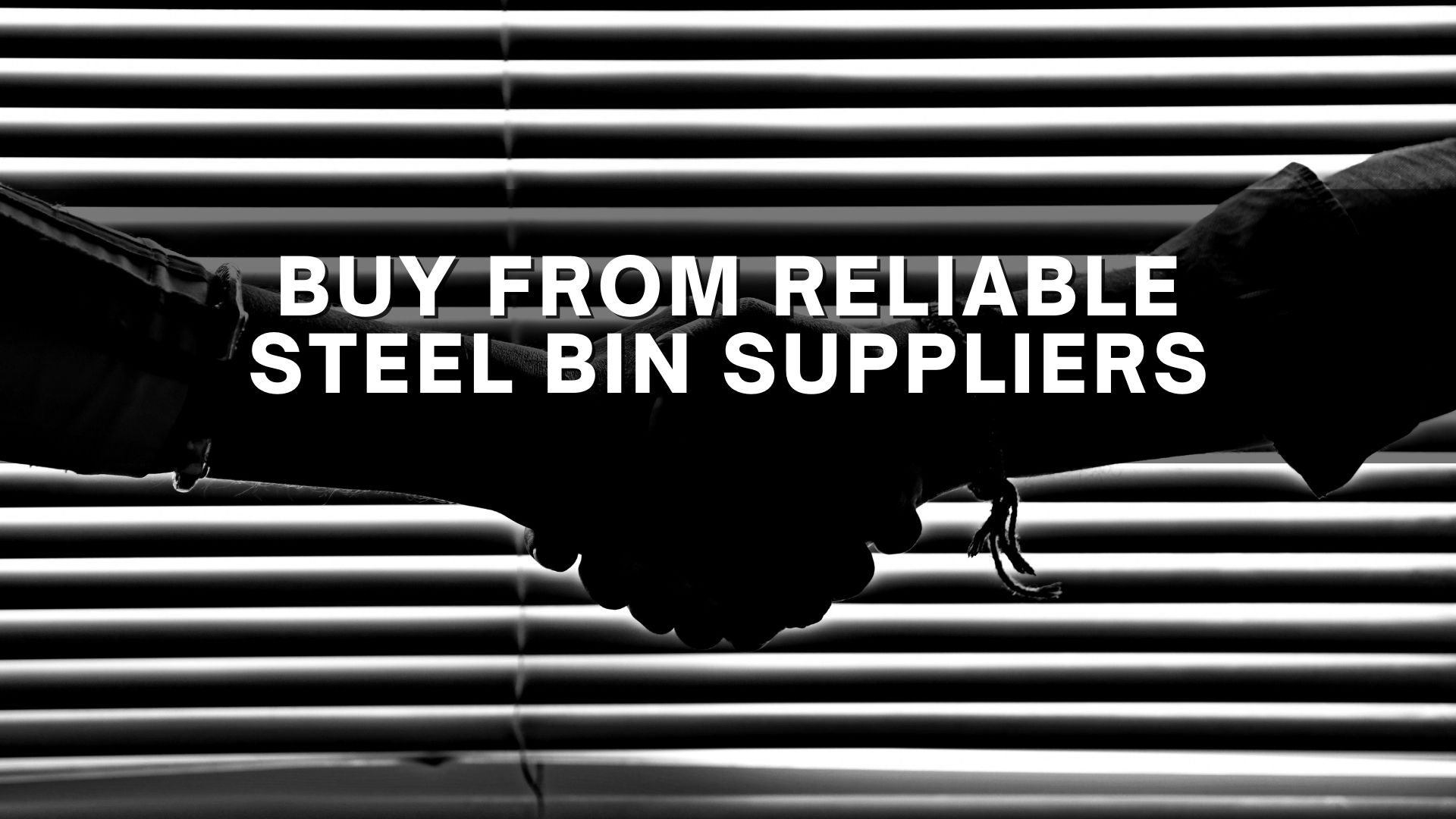 Whether you are a one-time customer or a business, who is in constant need of steel bins, it is important for you to only consider reliable Stainless Steel Bin suppliers.
Consumers who are looking to buy steel bins in Dubai have a lot of options to select from, which makes choosing a bin supplier excessively challenging. To get you out of this dilemma, we have summed up the top three reasons that will help you to find a reliable supplier.
Inquiries are promptly answered
A good steel bin supplier will contact you proactively. You will not be left waiting forever or will have to go through several follow-up calls. When you collaborate with a leading bin supplier, you are provided with answers to all your queries. Whether you are looking for a stainless-steel bin, smoking bin, or recycling bin, the supplier will help you throughout till you find out the perfect bin for your space. Moreover, no provider with solid logistics and competent staff should be slow to respond to inquiries, so select a supplier that is quick to answer your queries.
Well-informed suppliers
When you contact steel bin suppliers, you can expect to speak with someone as knowledgeable about the bin as you are about your business. Experienced personnel will assist you in selecting the best materials, so that you can meet your bin needs perfectly. You need waste management equipment suppliers that have all the necessary information about the bins, so you do not end up confused and dissatisfied.
Trustworthy suppliers
Contractors also cultivate a partnership with a certain construction materials supplier, which makes them sure of their decision by sticking with the same bin supplier. This is because if the supplier is trustworthy. Waste management recycling containers are an essential part of our lives, without them, we are unable to contribute to a healthy environment. This is the reason, partnering with a reliable bin supplier with helps individuals and businesses to meet their needs. When choosing a retailer, consider their dependability by inquiring how often they are out-of-stock or back-ordered on inventory.
So, what are you thinking of partner with Power Bear designer bins one of the leading and reliable steel bin suppliers in UAE.