POWER Bear by German Distribution LLC is the Middle East's One Stop Shop for all products you need to manage your waste. Established in Dubai in 2004 as a trading company, it has become a leading manufacturer and solution provider for waste management equipment. POWER Bear products stand for premium quality, durability, advanced design& are high-tech. Our products are manufactured in Germany and other countries and fulfil the highest level of sustainability.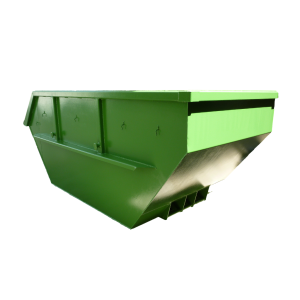 Skips for Chain Loader Trucks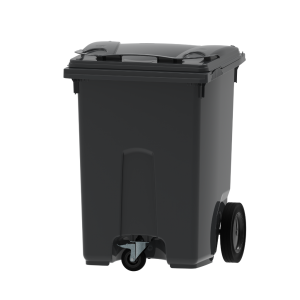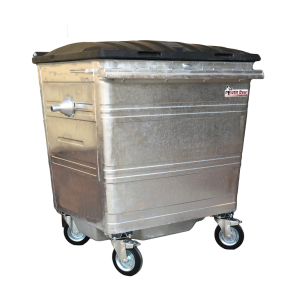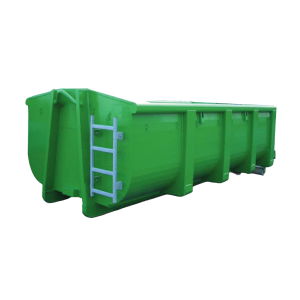 RORO Containers for Hook Loader Trucks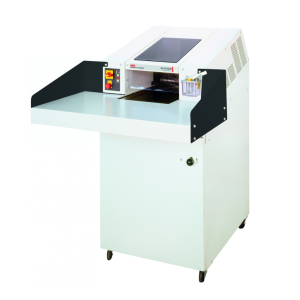 Shredders & Recycling Machinery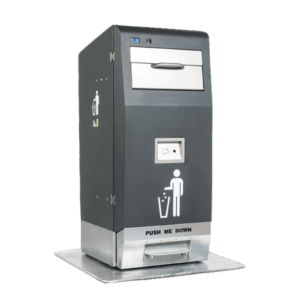 Innovative Waste Management
Choose from our range of Designer Bins »

Providing the best products and services for handling waste is our passion at POWER Bear. For nearly 20 years, our customers in the United Arab Emirates and across the Middle East rely on our commitment, responsiveness and troubleshooting skills to help them run their businesses in a smooth, streamlined way. Today, our umbrella brand POWER Bear does not only represent some of the leading worldwide manufacturers of branded waste bins, containers, compactors and balers. Today, we even fabricate several ranges of products, especially Designer Bins, with our reliable partners in Asian and European factories.
POWER Bear products are unique. Many of them can not be found anywhere else, because they are adjusted and customised for the local market or even for the specific need of a customer. Design, materials, workmanship, optional tools and accessories have been carefully screened and upgraded to the highest levels of quality and durability.
The best products on the market – ours – come with the best service, whether it's for installation and commissioning, maintenance, repair, or even professional advice on tendering or a waste concept. With POWER Bear, a truly full-range waste solutions provider, you'll never walk alone. We're here to support you, with total dedication, whenever you need us.