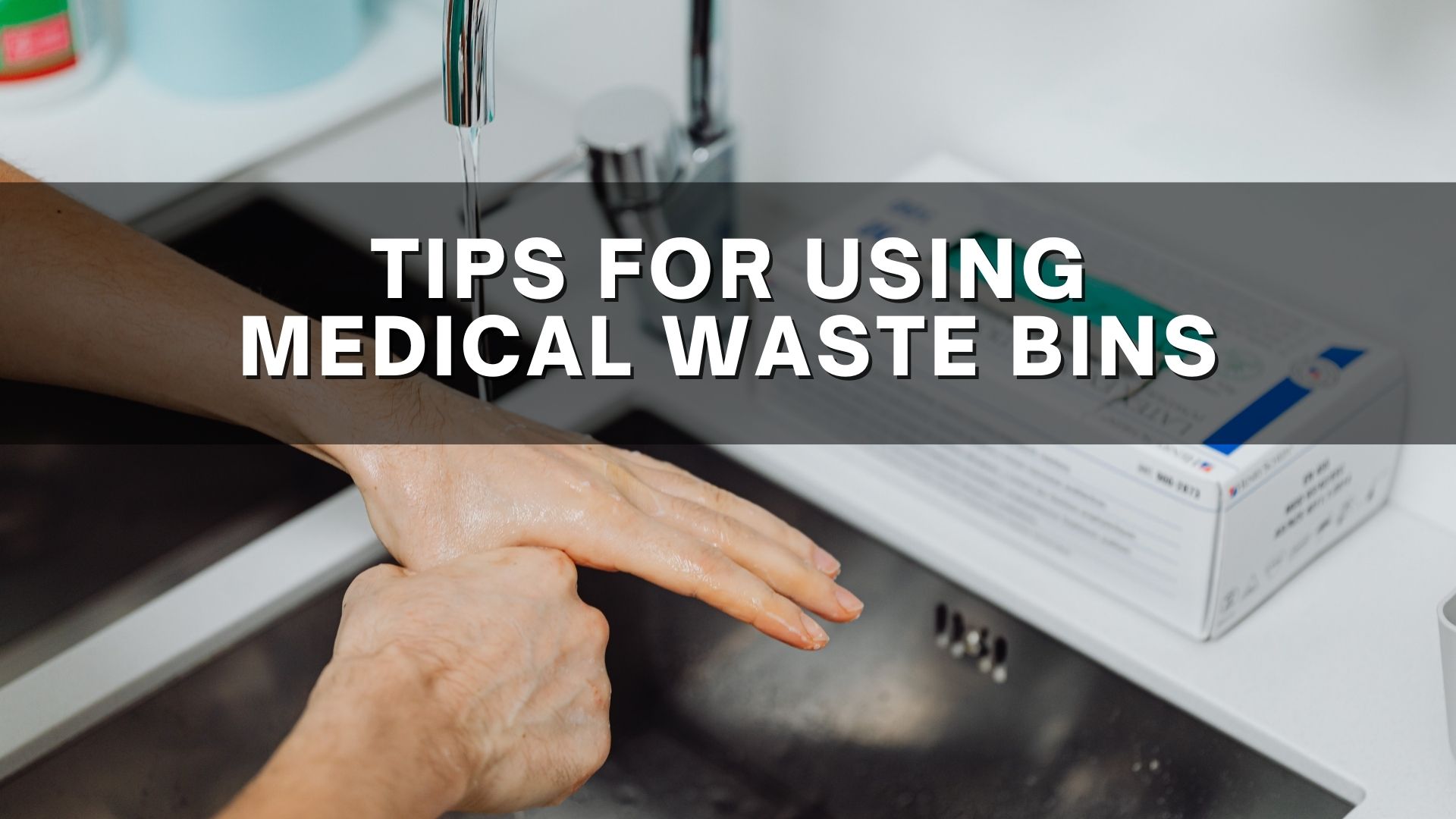 Healthcare operations, of course, create trash, but did you know that around 20% of these hospital wastes are biohazard wastes. These might be contagious, hazardous, or radioactive. Naturally, hospital waste management is in high demand. However, few people are aware of the medical waste bins or disposal procedures used to cope with the large volume of biohazard material.
Medical waste is not a new terminology. With medical waste, the need of using medical waste disposal bins also rises. It has been observed in several places, people discard medical waste in an inappropriate way, which not only contaminates the environment but is also the home of several infections.
One of the things that we noticed in this pandemic was the misuse of medical equipment and products. With the bottles of sanitizers thrown here and there, and masks not being discarded properly, the disaster is standing tall. When it comes to medical waste, it is essential for each of us to be vigilant, by only using yellow bins from a reliable bin supplier.
We have been authorized with the types of bins when it comes to waste disposal, and for medical waste, we only need to use the type of bin authorized by the state. The reason being – recycling, reuse, and discarding of the products. Medical waste is dangerous for the environment, which is why special bins have been allotted.
Top-notch medical waste bin suppliers throughout the nation have started to deliver the stated type of bin to promote a healthy environment and stop the rise of the COVID virus.
Tips From the Medical Waste Bin Suppliers
Place used medical products and other sharps in the appropriate biomedical waste disposal containers as soon as possible. Needlesticks, punctures, and wounds from loose sharps will be reduced as a result.
Use biomedical waste containers that have been authorized by the FDA. Power Bear Designer Bins is one of several producers that can provide premium quality items. Their containers are known for their superior quality, robustness, and longevity.
Make sure the medical waste is sealed and separated into the appropriate medical waste disposal bins. Check local standards on how to properly dispose of them and properly label them.
Last Thoughts
Hospitals need safe, effective ways to dispose of the vast volumes of toxic medical waste they create each year. Medical waste bins are a perfect way, to begin with.
Remember, medical waste can easily harm the environment, including all the living species. It is important to discard it in the medical waste containers. The usage of any other resources will make you contribute to a catastrophic environment.
Also read: REASONS FOR WHY WE SHOULD RECYCLE BATTERIES IN OUR DAY-TO-DAY LIFE