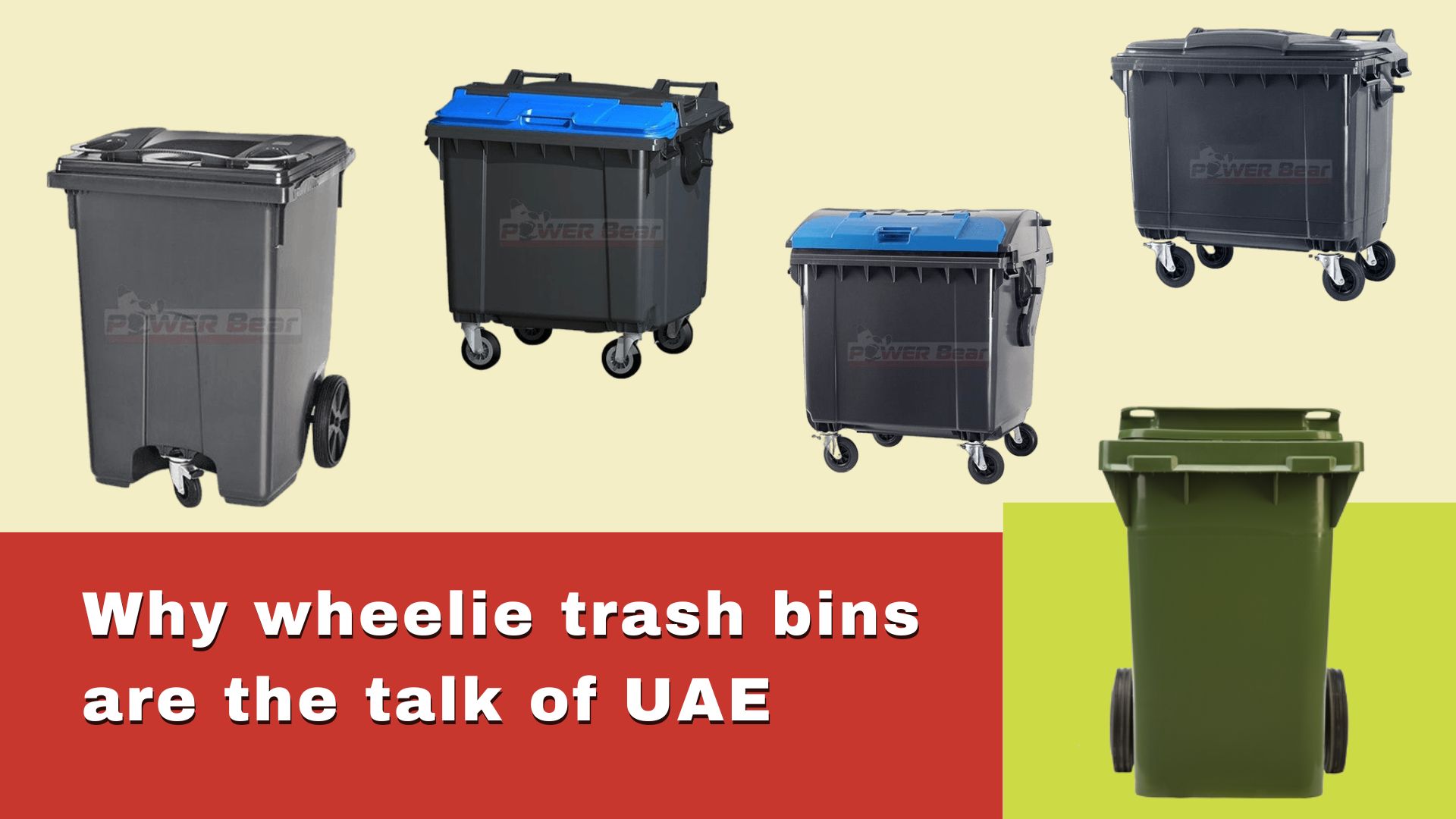 Until recently, wheelie trash bins or trash bins in general were seen as one of those items that might be hidden from view. It may have been hidden behind closed doors, behind tables, or outside the home. However, now that design solutions are available on the market, the way people view rubbish bins has completely changed.
Traditional garbage disposal methods are an eyesore for everyone and controlling them is a hassle in and of itself. Waste Management bins come in a variety of forms and sizes, but mobility is one of the most important considerations. They are utilized for rubbish disposal or just as a storage facility. Garbage disposal is a crucial element of anyone's life, and it should be treated with great care. Anyone who wishes to protect himself or herself from the dangers of disorganized and uncontrolled waste.
Several types of waste products should be handled with immediate attention. These may become breeding grounds for a variety of pests and microorganisms, causing illness if someone makes contact. When it comes to garbage disposal and management, wheelie bins are the favored option since they are more portable and movable, allowing individuals to avoid direct contact with the bin while still managing the waste effectively. Wheelie trash bins may also be used for a variety of unusual purposes, such as compost bins, pet food storage, and cow feeders.
Capacity of Wheelie Trash Bins
The size and capacity of the bin should be the first and primary considerations when choosing a trashcan for your location. You might want to consider the types of waste materials that are common in your area. In offices, the garbage is paper, whereas, in factories, the waste is in bulk, which takes up more room.
As a result, select the size that best meets your requirements. It should not be too large or small. When the larger one is filled, it becomes heavy. This makes the smaller ones unable to properly contain the waste products.
Wrapping Up
Every person should be responsible for public health and resource conservation, with government involvement when needed. As a result, it is critical to manage garbage in the most effective and ecologically responsible manner feasible. Breakthroughs and changes in everyday living, as well as different patterns of resource usage, have resulted in the generation of greater trash.
We now have modern solutions, such as purchasing bins online. Therse are one of the most convenient methods for individuals to maintain a healthy ecosystem for themselves and their family.
Also Read: Must Have Bins For Office Use Only