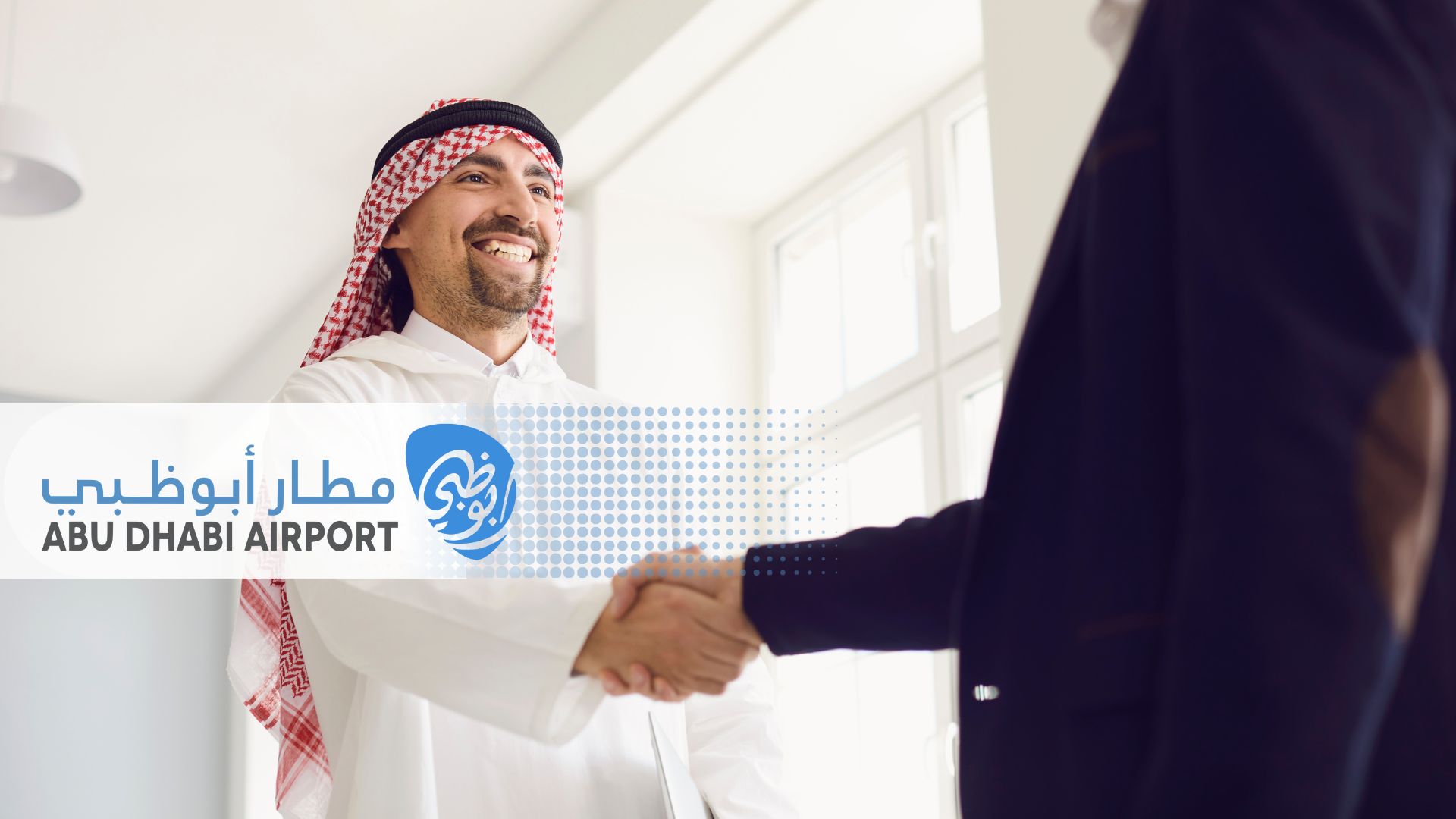 As an experienced project leader for the waste management of airports, German Distribution contributed into the new recycling concept of Abu Dhabi International Airport. Abu Dhabi Airports Company (ADAC) is the owner and operator of five airports as well as two check-in facilities.
In the light of developments under way and planned for Abu Dhabi (and the airport), ADAC is aiming for delivering world class aviation services to support the Emirate's long-term economic and tourism strategies.
ADAC's choice was for the Campus Quattro recycling bin. These bins are extremely popular because of the 4 compartments which makes this bin multi-functional for the diverse types of waste. The material of this recycling bin is from stainless steel and offers high durability combined with easy maintenance and handling. ADAC made the choice to customize the recycling bins with stickers as you can see on the image below.
This is how Power Bear Designer Bins is leading in the waste management industry. Contact us for customized bins for your company just to make a unique impression on your customers by expressing your company logo into the bins. Let us do our best in helping you out just as we were able to help the Abu Dhabi Airports Company, or better!