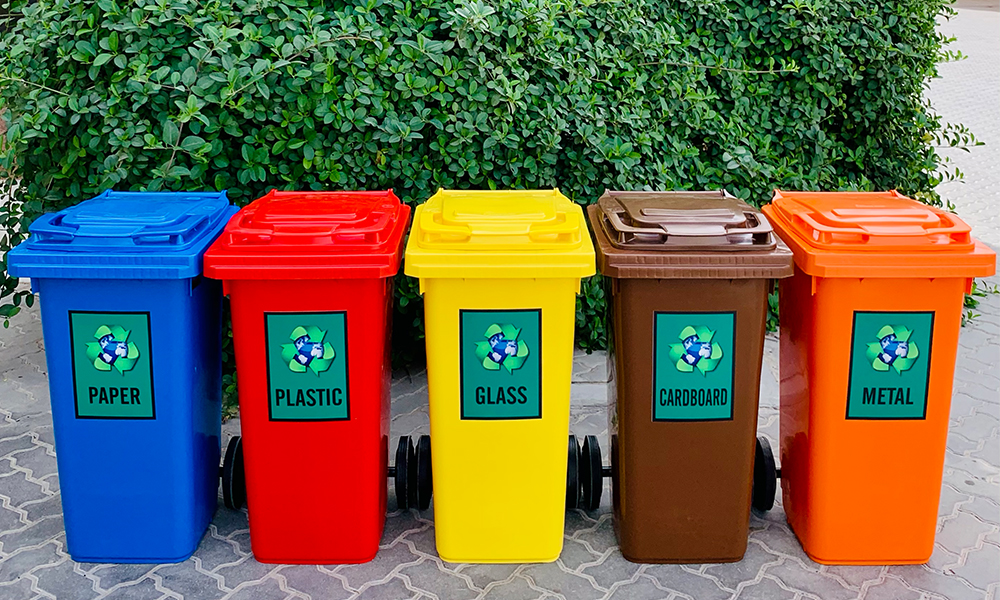 If you are looking for ways to facilitate a green nation, then it's past time to move on from recycling. Sustainable waste management allows you to boost your company's environmental friendliness, reduce greenhouse gas emissions, and also cut costs. If you want to learn more?
Our guide will assist you in determining the right green waste management options with office recycling bin.
Perform a Waste Audit
You'll need some data to come up with the best solution for your company. A waste audit will reveal the kinds and amounts of garbage you generate each week, allowing you to determine the sustainable waste management strategies to introduce. It will also inform you where you might be overspending on garbage removal or energy consumption.
Encourage the use of minimal packaging.
Invest in designing a packaging template that uses the least amount of packaging content possible. To create an appealing and minimalistic style, combine simplicity and ingenuity. Minimal packaging reduces the amount of content used, resulting in lower retail costs. You'd need fewer resources to make both the products and the packaging, and you'd need less fuel to ship the goods.
Make use of raw materials that are renewable.
To meet the packaging needs, it's a smart idea to import renewable raw materials. You may also be certain that the packaging is made from environmentally friendly materials. Consider using natural trees to obtain the wood used to make cardboard or paper for packaging. Cotton, fresh man-made fabrics, and wood from organic farmers are several more sustainable options.
When you can't avoid waste, recycle it.
Recycling conserves resources, takes waste out of landfills and incinerators, and provides raw materials for new product development. As a result, these products are conserved and used for as long as possible. Bring in recycling containers with paper, plastic, and glass so that workers don't have to use the garbage bins. This is also an excellent opportunity to look outside the box. And if they can't go in the litter bin, all of the items the company makes or uses every day can be recycled.
Make an effort to use biodegradable packaging.
Corn-based plastic, for example, is preferred that it can be composted in a commercial composting plant. Biodegradable packaging means that no waste from the packaging ends up in landfills.
Thus, implement sustainable waste management and zero waste within the resource management strategy.