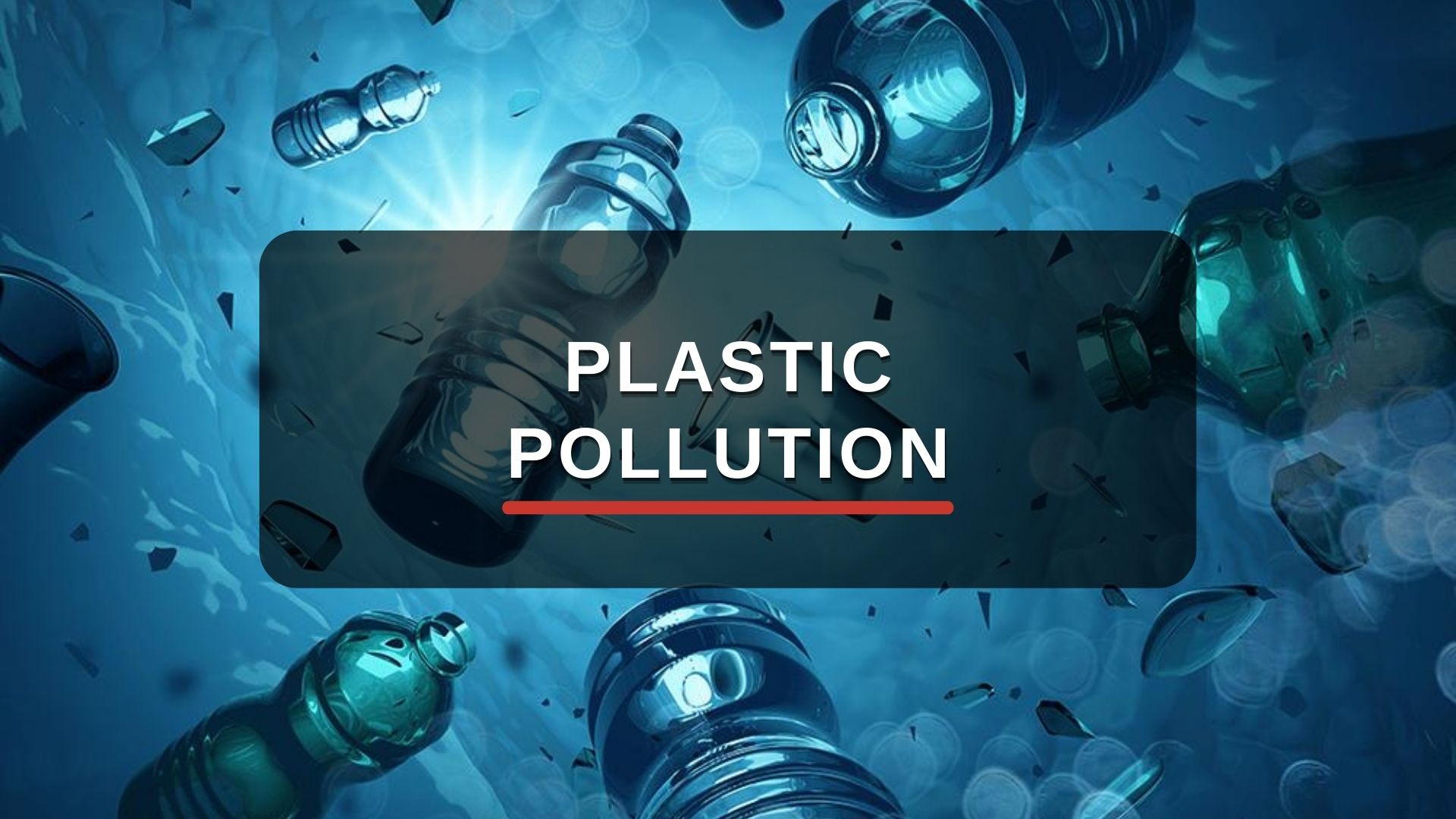 At this point, it is important for us to realise that plastic pollution is a growing global menace, and it should be addressed. The global volume of mismanaged plastic is expected to quadruple by the year 2030, in comparison to 2020.  
We have many numbers of NGOs & innovators developing digital solutions for this unprecedented challenge. There are a lot of individuals driving change towards whole thought process of why we need to Recycle-Reduce-Reuse. This includes prominent entities, idols, and influencers alike. 
More than half the world is busy trying to find solutions for the existing pile of rubbish. What we need are more production environments to lean towards simplifying and standardising their products. Eventually, all the plastic products we produce should be easier to recycle and reduce. This means bringing changes in specific to design and manufacturing phase. 
The 21st century has achieved several milestones on production, recycling, and reusing plastics. Yet there are noteworthy mentions that have made or have conceptualised change that is simply revolutionary. Let us look at a few of these. 
Bungkus (Malaysia)

A group of artists, designers and recyclers came together to convert soft plastic waste into sustainable lifestyle pieces. They are solving Malaysia's plastic bag problem into wearable statement pieces such as tote bags, carriers and more. Bungkus has told that they need up to 6 hours for a one-of-a-kind item to be crafted in a sustainable way.

Bungkus spokesperson Chua Ken Jin tells us that they are currently focused on reducing Malaysia's plastic waste. They expect to expand to other neighbouring countries such as Indonesia and Thailand soon. Bungkus is driven by the thought of inspiring change in the way people think and act about plastic wastes produced in the hyper-consumer market. 
These are just a handful of individuals driving the change to sustainability and circular recycling. We can look forward to more companies that are willing to drive change. In the recent times, even giants like Coca-Cola and Johnny Walker have decided to make a shift towards sustainable packaging materials. It has become clear that Ineffective Waste Management Systems should be avoided for the future, particularly that of marine lives. 
We normally tend to think that we need an action plan to set things right and nothing less than that will be enough. In reality, all we need are minute changes backed by a solid will to enforce them in our everyday life. Revamping your house to a zero-waste environment is something that takes a lot of time and effort.
The Change
Starting off with minimising the usage of plastic in your house is easier and more effective. Follow it up with shifting to reusable containers in your kitchen. Then comes the transition of your power source to renewable energy like solar or wind.  
It is true that having a zero-waste economy is a long-term goal and it requires a group effort to make it a reality. At the end of the day, human beings may be consumers, yet we hold the power to choose what we consume.