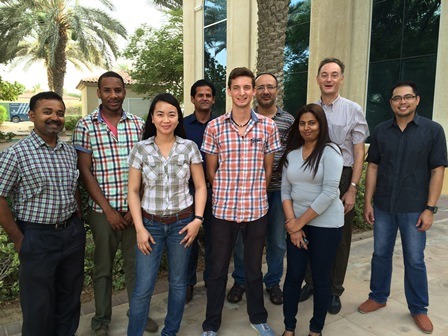 German distribution with its brand "POWERBEAR" is celebrating its 10th anniversary in Waste Management Industry!
Serving the waste management industry in the U.A.E. and the Gulf region with a wide range of products and equipment, we are proud to having always listened to our customers' voice. You told us how to develop our company and our services, and this was the most valuable advise we could get.
Today, we do not only sell bins, skips, compactors and balers, but we can offer a full service: maintenance and repair, turn-key, tender management, finance options and much more. Soon, we will come up with a unique waste brokerage concept. Moreover, we are ready to expand our successful brand "POWERBEAR" into foreign markets, starting off by opening a distribution centre in Brazil this year.
All the above is only possible, because we can count on our loyal customers. We will work hard to continuously justify your trust and loyalty in the future.