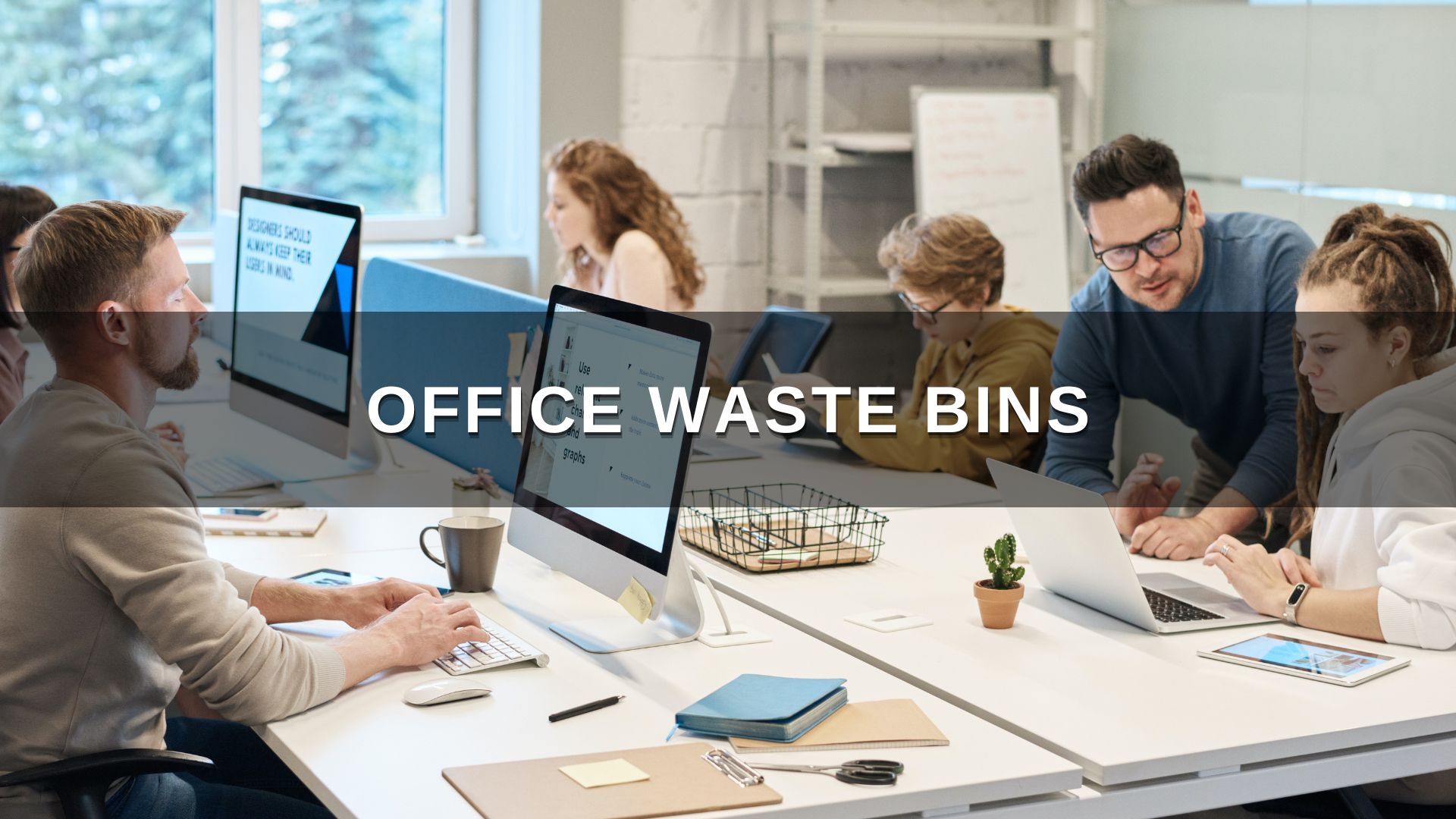 Offices generate a lot of garbage, which needs to be handled on a daily basis. With just a little effort and preparation, you can improve your trash disposal operations — it's easier than you would believe.
The great majority of offices have waste management requirements that are combatable. Ignoring this and sending all rubbish to landfills is not a good idea.
Continue reading to learn about the five types of dustbins that every workplace should have.
Single Stream Bin
The single-stream bin is a simple Office use bins that has a streamlined appearance. This is a smaller size that is available in several distinct categories.
This is the one for you if you have a little area in your business that requires a recycling bin. To help you pick the best kind, look at the metal, wooden, and other materials.
Multi-Stream Recycling Bin
It's a great idea to have two or more places to deposit your recyclables. This variety allows you to collect more goods with more ease, and it has a pleasing appearance for office use bins.
Do you work in an office with a significant number of people? If that's the case, you'll want to go with the twin stream option to help gather all of the recyclables. The good news is that you can locate one for both your indoor and outdoor operations.
Electronic Waste Bin
Electronic garbage collection bins, or e-waste, refer to the disposal of products such as computers, tablet devices, and cell phones. Components of these objects may typically be recycled, but they must be sent to the correct location.
In a small workplace, you could wish to set aside a container for e-waste collection, which you'd then dump to a nearby facility on a regular basis. For bigger offices, having an e-waste bin as part of your regular rubbish collection is more efficient.